You need to sell your house and you need to do it fast. Real estate can be a complicated world to navigate and there are definitely some important steps to selling a house by owner. If you don't do things right, it may take years before you sell your house. Here are a few tips that will help you sell a house fast.
1. Write a compelling description
Your marketing strategy should include things like price, directories where you list your house, but also the description of the house itself. Make sure you highlight all the right points: your home's best features, reasons why the neighborhood is the best including proximity of local transportation, schools, shops, or restaurants nearby. You also want to make sure you create a sense of urgency in your text to help readers make a quicker decision.
2. Set a correct price
That means a price that isn't too high as compared to what similar houses on the market are worth, but also not too low. You may think that a low price will help you sell faster. You may be very mistaken! An offer that is much lower than the market's average will create a feeling of mistrust and low quality. People looking for the type of house you're selling probably did their homework and are well acquainted with the market, so don't try to underprice in the hopes of selling faster.
3. Take high-quality photos
A common mistake people make when going through the steps to selling a house by owner is creating a listing for their house using poor-quality photos. Most of the time, a potential buyer will first "see" your home through the listing you create – the description, the price, and the photos. And believe it or not, if the photos look like they don't match the description, they may not even try seeing it in person. Simple tricks can help you take photos that sell and the good news is you don't even need to be a pro!
4. Handle quick repairs
Identify anything that needs repairing and can be done quickly and fix it. This includes tightening leaky faucets, fixing loose tiles, or even applying a fresh coat of paint. The house will look more welcoming to potential buyers, and let's face it – nobody likes to buy a place where they have tons of renovations to do. Some work is expected, but if there are minor things that can be seen from the first visit, the house will look unkempt and buyers may have second thoughts about it.
5. Declutter and de-personalize your home
If you're still living there, there's no hiding it and honestly, nobody expects you to. However, remove small things like photographs or decoration objects that are very personal to you. That will allow the viewers to imagine the home of their dreams from scratch and it will improve your chances of selling it quickly. Decluttering and de-personalizing your home will also help you move out quickly when you finally make the sale, so start as soon as possible.
Conclusion
These 5 steps to selling a house by owner show you that you don't need to invest a lot in real estate agents who may or may not be able to help you. A few simple things like writing a compelling description, taking beautiful photos, or listing in the right directories might be all you need. To make a good impression on those viewing your home be sure to handle any quick repairs and declutter the house to welcome potential buyers in a beautiful, clean space, ready for them to move into.
---
Author Bio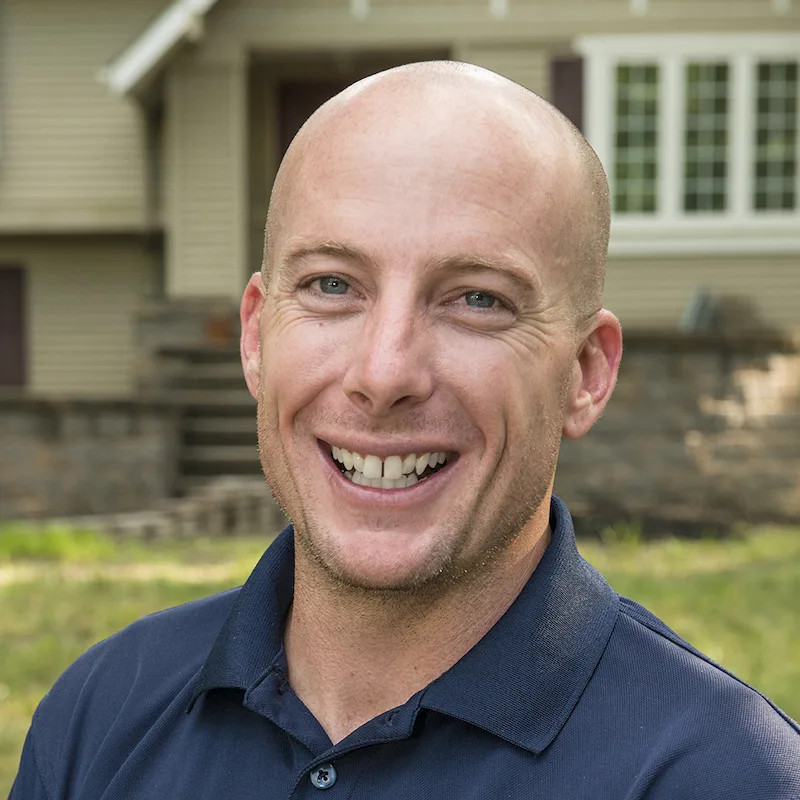 John Paul is a Brevard County, Fl native and has lived all over the East Coast as an active duty Coast Guardsman since 2001. After attending a Fortune Builders seminar in January 2016 John Paul realized that real estate investing was an amazing vehicle that would allow him to secure his family's financial future and give back to the community at the same time. In March 2016 he founded Anchored Homes in the southern New Jersey market and quickly realized that his military discipline and philanthropic nature were an amazing combination that led to an early success with the company.
Follow on Facebook, Instagram, LinkedIn, Twitter, YouTube.
All opinions and facts are that of a third-party writer, not an official feenta.com author. It's an article written by a guest author. If you'd like to submit an article, go to our Write for Us page.