There's a free alternative to anything. Most people use pirated copies of certain premium software packages. The thing about pirated software is, aside from being illegal, it often contains malware and viruses. You can use open sourced and free software and you wont have to worry about it being legal or containing malware (if you download it from the official site). We'll list out a free alternative to the most popular paid programs. So let's start:
1. LibreOffice – free alternative to Microsoft Office
The Microsoft Office package seems to be the most popular office software kit out the. LibreOffice is a great, powerful and flexible free alternative to the popular MS Office software. It has an alternative for Word, Excel, PowerPoint and any other MS Office program. It has the same capabilities and a very similar user interface. You can't go wrong if you use LibreOffice. It will do the job for most people. Try it out, it's free anyway.
2. GIMP – free alternative to Photoshop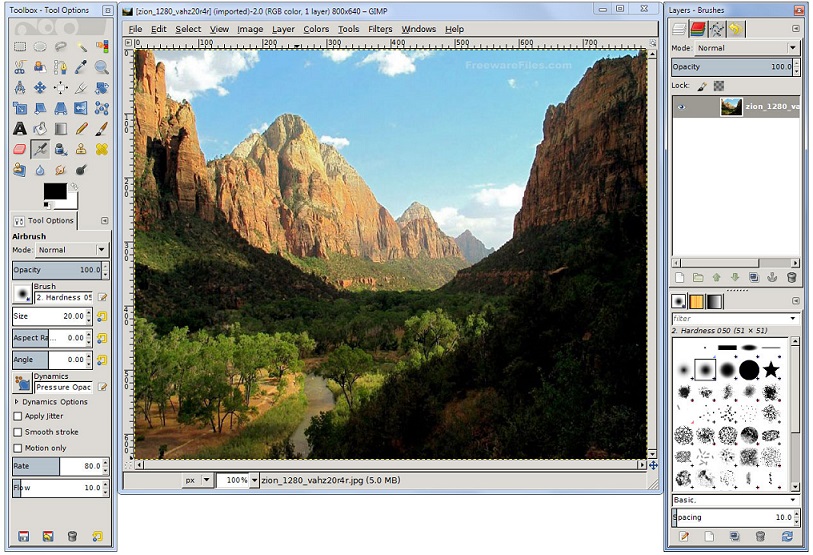 Although Photoshop is a lot more powerful and it has a lot more option than GIMP, it's still the best free alternative you can get. GIMP has all the basic and medium level features that Photoshop has and it's easy to use with a similar user interface. Again, it's free. So you have nothing to lose if you try it out. Buying a Photoshop license can be pretty expensive, so we definitely recommend trying out GIMP first.
3. AVG – a free antivirus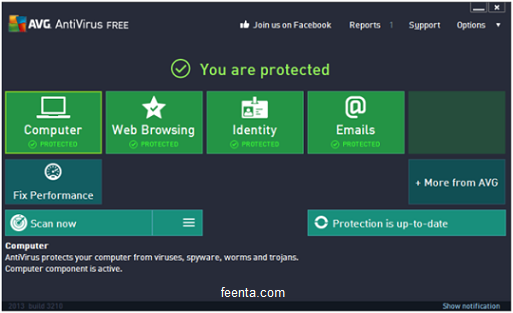 A free alternative to most paid antivirus and anti malware software. A definite must-have. Every computer needs protection, no matter what. AVG is a great antivirus since it's free and it's easy to install and use. Set it and forget it.
These 3 are all you really need. You get all the functionalities and features that the premium software has, but for free! There's a free alternative for any paid software, so leave a comment below if you want to get a free recommendation.